Discreture Guarantee
Having underwear that you love to wear shouldn't be complicated. You can expect high quality, organic, sweat-shop free intimates in timeless designs and colors that flatter every body and fit every budget; aka a way upgraded version of the basic cotton underwear.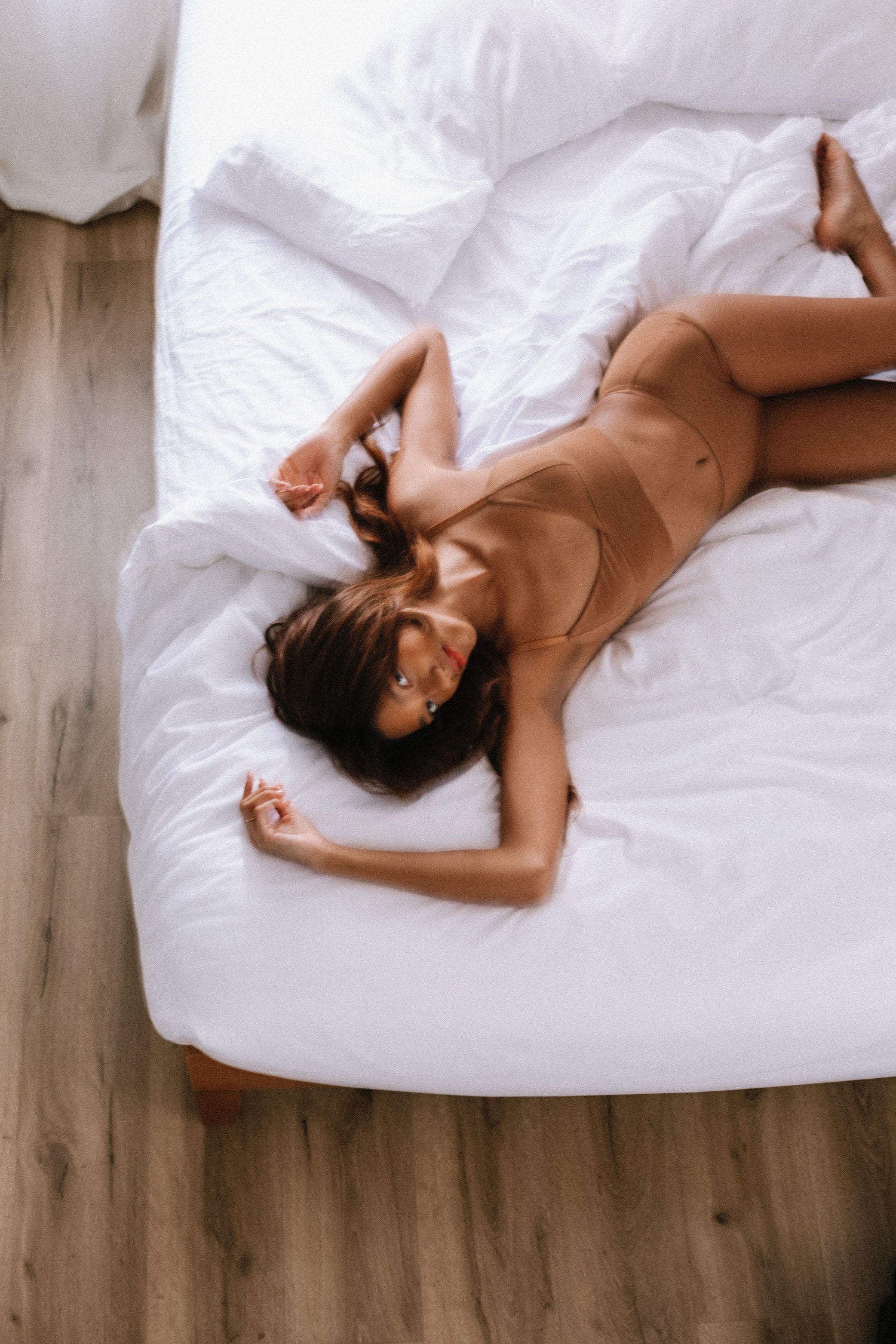 Why Organic Cotton Matters
Everything you let touch your most intimate areas should be carefully considered. Organic means made without toxins, pesticides and fertilizers which are harmful to the ecosystem, farmers and manufactureres and YOU.
More about Discreture's commitment to Sustainability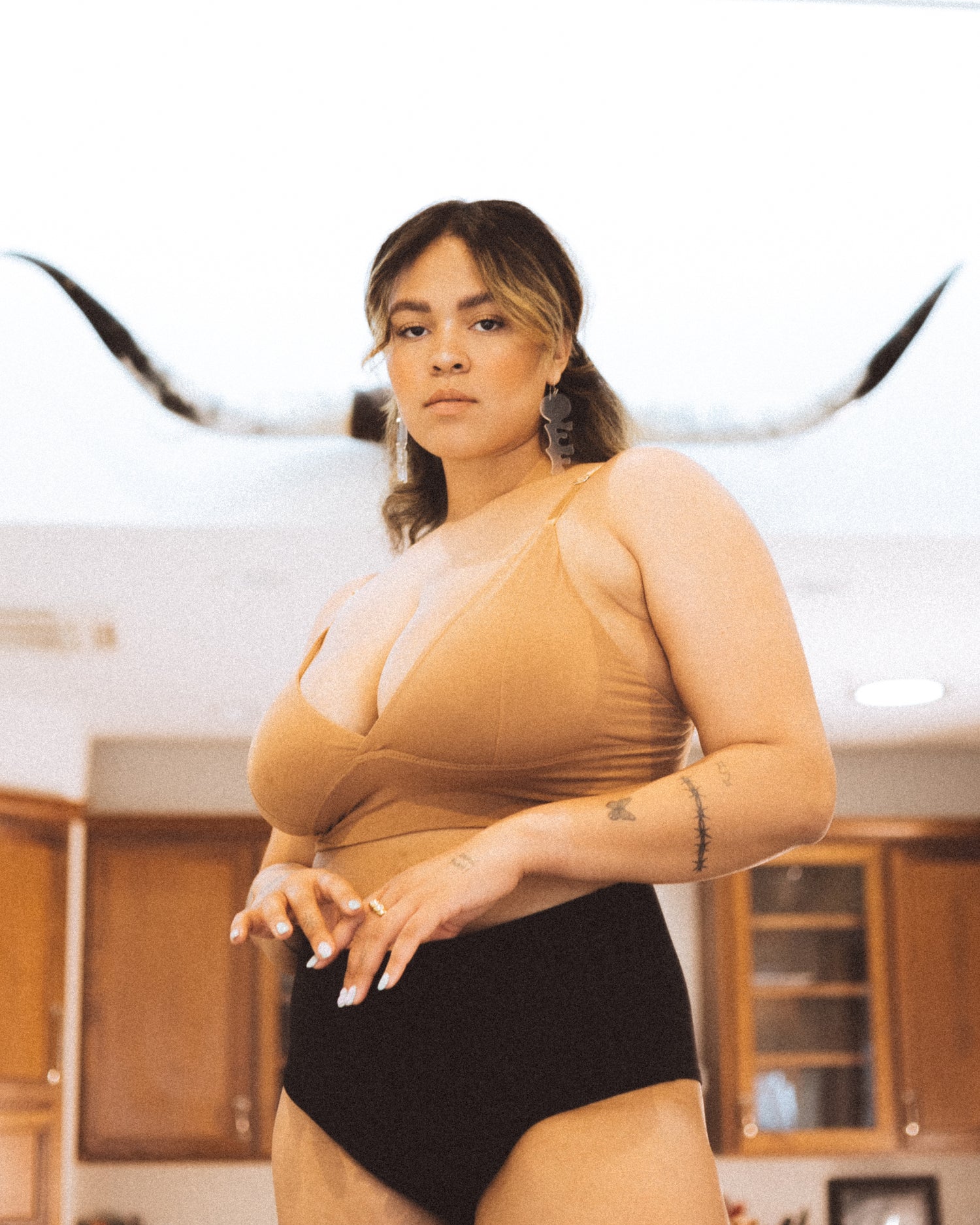 How about we make this a regular thing?
Subscribing is good for your wallet and for the planet. Subscriptions save you 30% plus the shipping is free. We believe the most sustainable way to do business is not producing more than we need.
Help us reduce production waste by Subscribing Today