Everything that touches your intimate areas should be carefully considered
The fabric we use is a blend of at least 92% organic cotton. Limiting the synthetic materials fused into our fabric, makes for a product that's better for your health and the planet. Discreture undies and bralettes are are certified by The Global Organic Textile Standard. They ensure our Organic Cotton is made without toxins, persistent pesticides and fertilizers and that the final product YOU get has been Certified Organic through the entire production cycle: starting with raw materials, all the way to garment washes and packaging.  This results in reducing air pollution, toxic dye run off, and other long term harm to our ecosystem, as well as inhumane treatment of animals.
LEARN MORE
Slow Fashion is the future.
The production of apparel when done conventionally, is incredibly harmful to the people who make it. The garment workers - predominately women – who are working in hazardous conditions, risk physical, verbal and sexual abuse, all for a wage that is below or just making minimum wage, which would rarely be enough to provide for themselves and a family. So when creating a brand who's ultimate goal is to empower women and provide products for our most delicate areas, the conventional way of doing business just wasn't going to cut it. Everything Discreture has to offer proudly displays a Fair Trade Certified Seal. Fair Trade Certified products recognize the connectedness of consumers, producers and materials and aims to uplift and empower the livelihood of all three.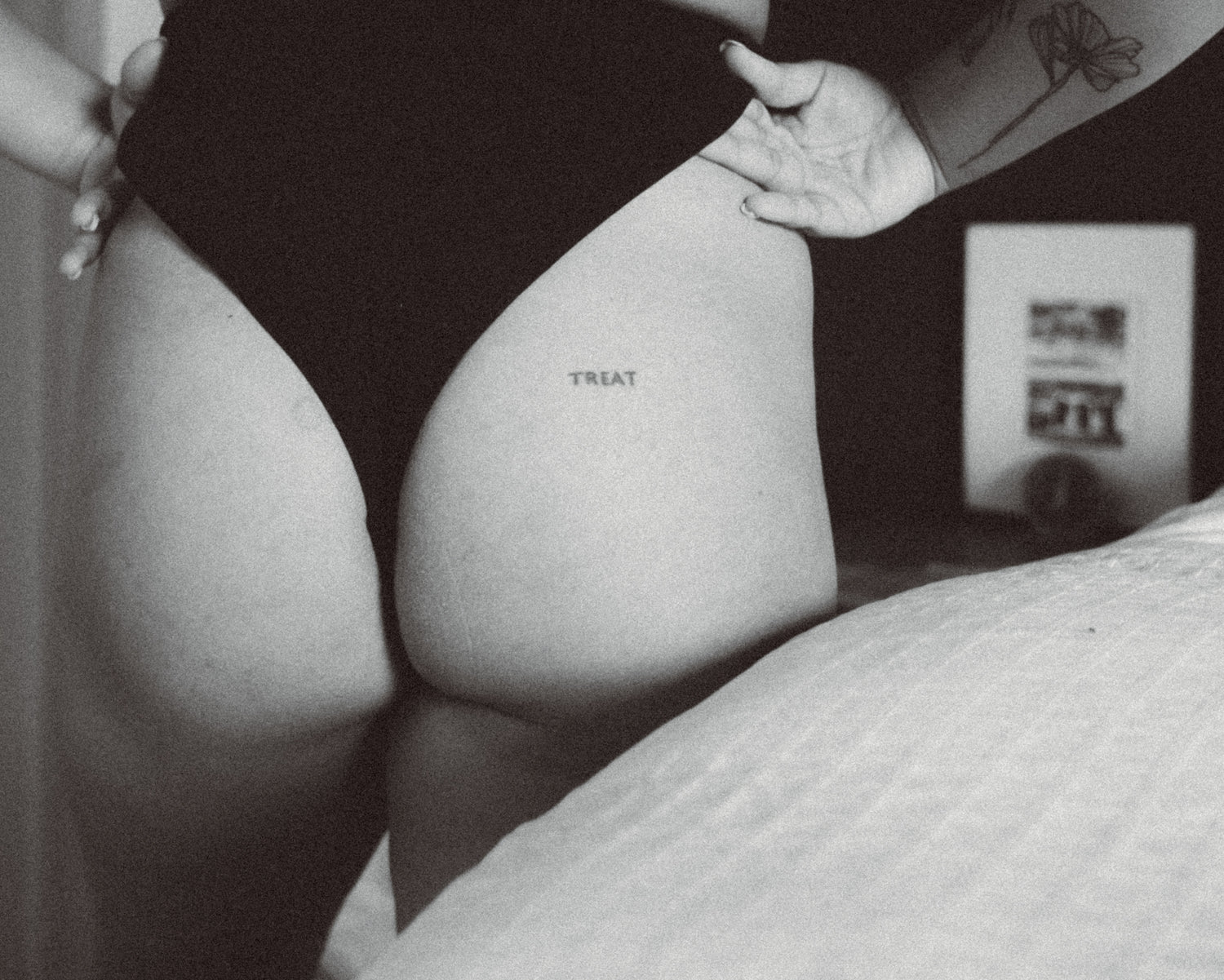 Beauty does not belong to a size or skin color.
We will strive to use our platform to empower all voices and discuss under-addressed issues in the field of women's health. That's because we believe learning about the most intimate, vulnerable parts of our bodies is an important step in loving ourselves. This conversation can't happen without diverse voices, so we aim to include everyone.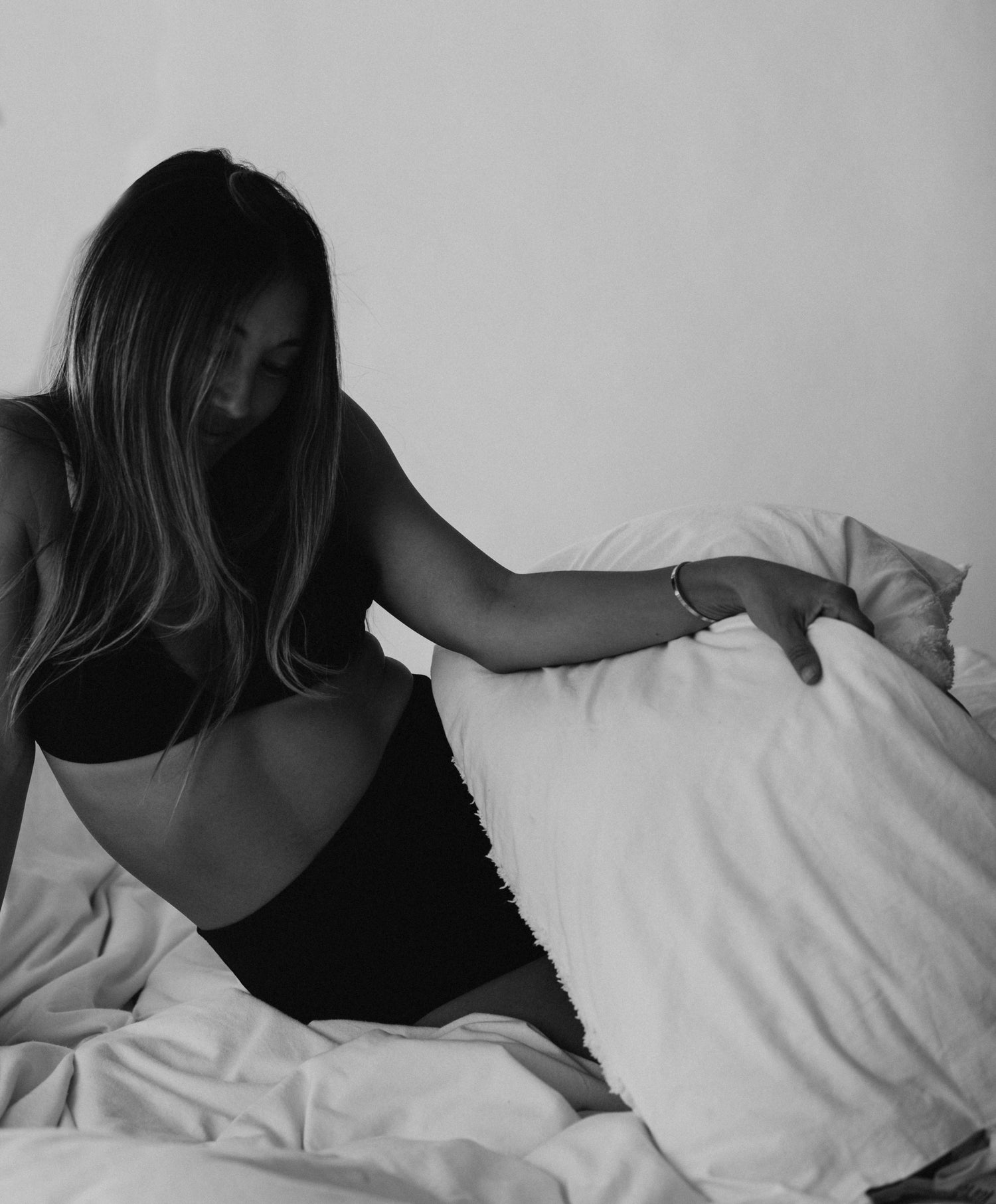 Less is more.
Basics don't have to be boring. Truth is, most trends end up in landfills, but timeless fits have the most longevity in our closets. Each style is designed to show some skin and flatter the body. Our cuts are basic enough to wear every day, but still make you feel sexy.